We don't know if you know it but behind these products that people are loving so much ( Fabula, Intùiti and Cicero 😄) there is us – these two guys from Italy: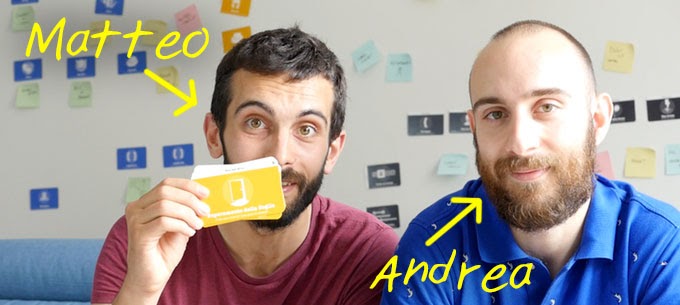 P.s. Andrea is a topnotch professor and Matteo one of the most recognised designers in Italy– we've known each other since we were 13!
🚀 In 2018 we decided to do something crazy: to build an Independent Publishing Company (one of the least lucrative businesses) based in Italy (one of the worst countries for having a company) starting with only 3 titles ("Madness!" they said) and well… We made it! 😎😎😎
How was that possible?
We acted creatively, aka we broke old schemes:
When they told us a Publisher needs a Distribution, we just created our own.
When they told us we needed more titles, we just focused on quality.
When they told us Italy was too small of a market, we just translated all of our products.
Plus...
We put together some awesome people: our Marketing expert is an entrepreneurial genius who just moved to Portugal; our accountant is one of the best in Turin and he attends minimasters to catch up with our crazy requests (he's already legend); and our developers have their own startup (they are resourceful) and never say «No, this cannot be done» 💪
🍓🍓🍓 The result:
Over 50,000 happy users
A company that is giving work to over 10 talented professionals
The power and freedom of creating new products we like!
So what do we do all day?
If you think we just spend our time creating cool stuff and deciding what to publish or not, well, you are mistaken!
We are learning that doing something new (breaking old paradigms) requires the courage and the effort of taking a completely uncharted path. We became Excel gurus, e-commerce experts, ruthless business negotiators, everything but the publishers we idealised.
Going indie really means to go structureless and… well, we didn't see it coming! 😄
That's why we decided to share our experience - it could be fun and inspiring for everyone out there working on their own projects and bulding companies - so Sefirot's Creative Bulletin was born.
Every week we share a short mail with:
Achievements
Do you know we signed with a super cool artist who is gonna work with us for a Fabula For Kids? 😍
Our desires
We want to create a new event during the International Book Fair in Turin and we'd love to build a community of digital nomads (maybe in Palma de Mallorca? 😎)
Our creative takeaways
We share some lesson we learnt during the week. Till now we can say you'll always have more issues than the ones you can plan a solution for so... it's pretty useful to start practicing meditation 😅
🍄 We already came out with over 20 episodes. You can catch up here: https://medium.com/sefirots-creative-bulletin
So are you in? ❤️
If you like the idea, you can subscribe for free here:
Yes, I want to subscribe!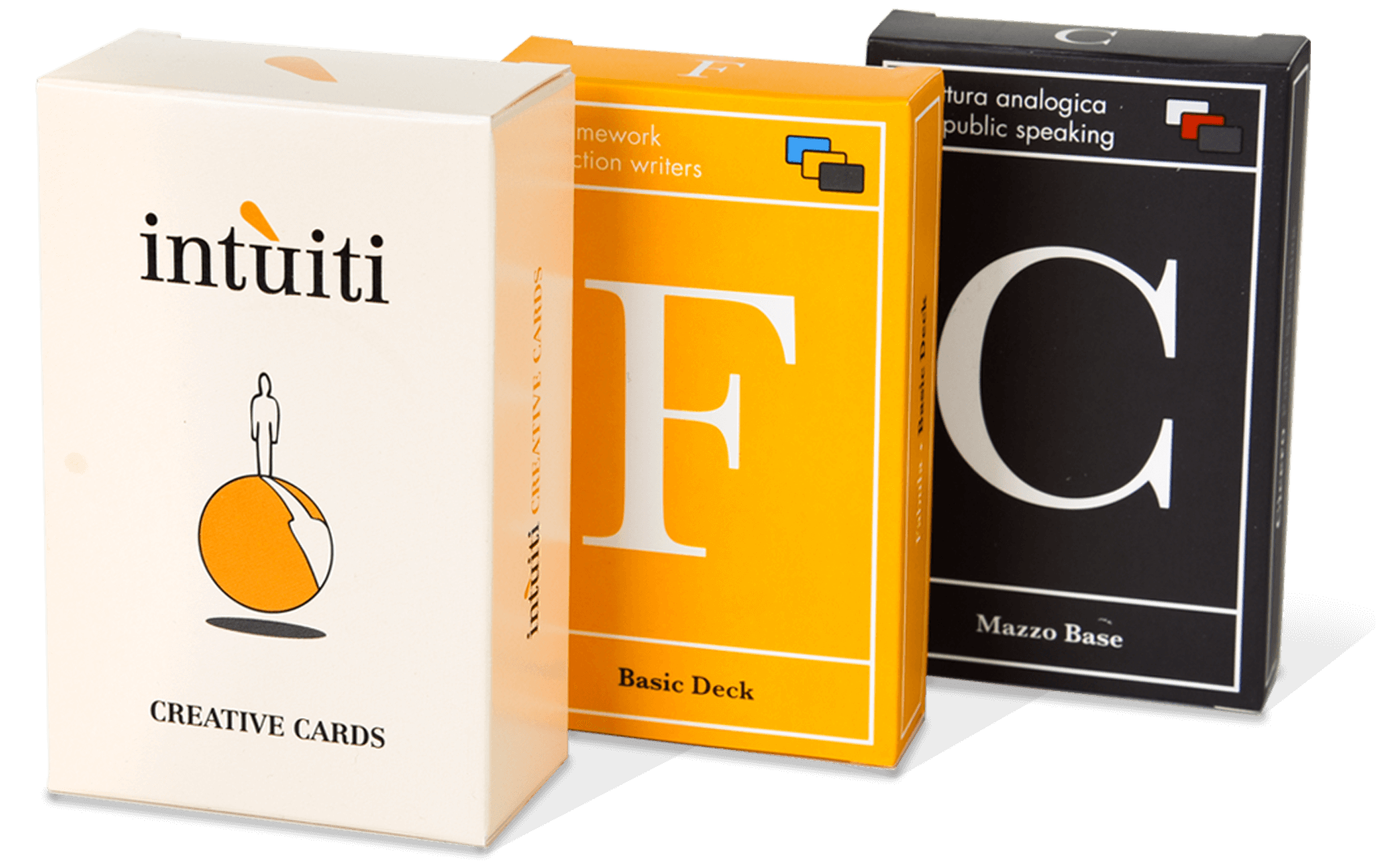 2 or more products / Special Price!
Our works were featured on: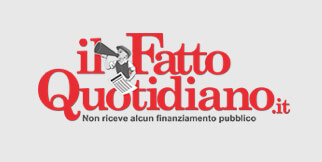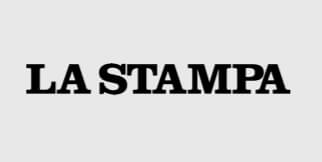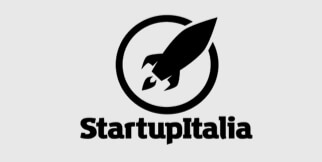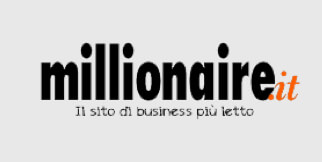 Some of our users work at: